Revel F226Be Review by HomeTheaterReview.com
Brian Kahn 3/1/20
Brian Kahn of HomeTheaterReview.com recently spent some time with the all new Revel PerformaBe F226Be floorstanders, and had some great things to say about them.
Here are a couple of our favorites:
"The speakers disappeared in the soundstage, leaving the vocals and each of the instruments to fload in their own space, better defined both laterally across the soundstage and in distance from the listener."
"The F226Be provides a natural, balanced presentation that will let you extract loads of detail from your system to create an enveloping listening experience."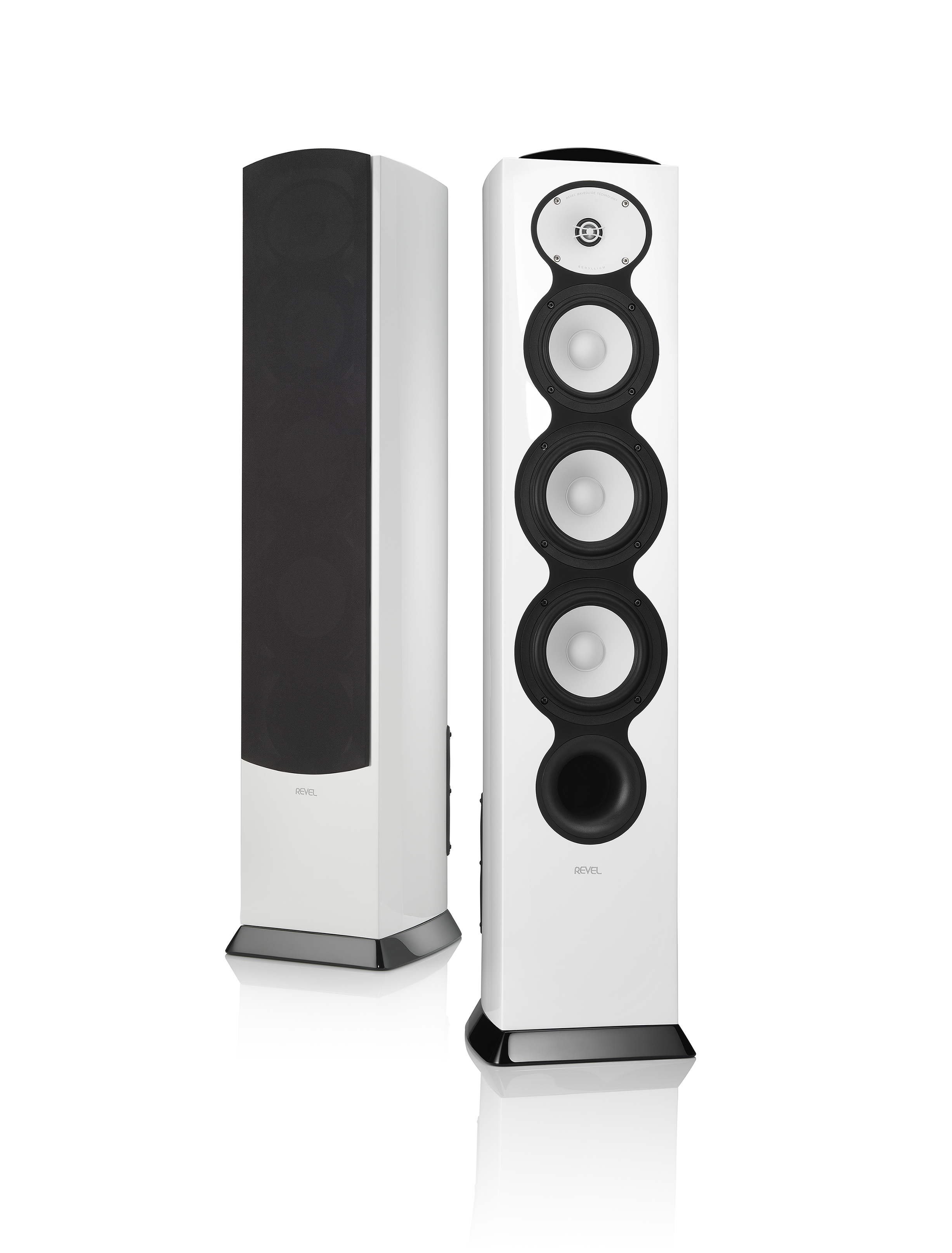 Click here to read the entire review.