Extreme Climate
No longer must you sacrifice sound quality in the name of durability and style. The XC Series combines Revel's award-winning sound and design with durability that survives the toughest elements. Perfect for indoor and outdoor locations and anyplace that is hot, cold, damp, humid, or wet, the XC Series models fit just about anywhere.
Maximum Weather-resistance
All XC Series models have been engineered to withstand environmental abuses while not affecting their performance. Each model meets a specific International Protection (IP) rating for exposure to dust/solids along with exposure to water. These two-digit ratings identify durability levels for increasing degrees of ingress for solids and liquids to the device. This assures that your loudspeakers will perform optimally under conditions that would make traditional outdoor speakers wither. XC models are resistant to corrosion from salt water and can be deployed in marine environments such as on docks or beachfront property.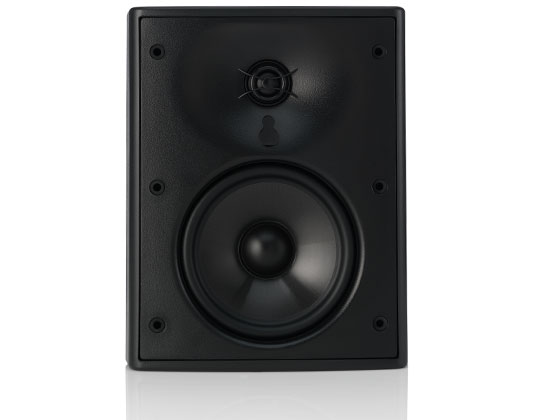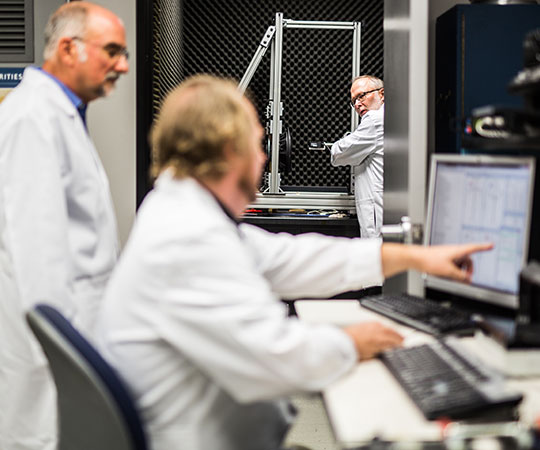 True Audiophile Performance
Extreme Climate loudspeakers deliver the same award-winning sound quality that Revel is renowned for around the world, courtesy of advanced transducer designs and proprietary acoustic technologies. Aluminum dome tweeters provide clear, high-resolution detail in tandem with powerful, low-distortion Aluminum cone woofers for solid, deep bass response. As with all Revel loudspeakers, each XC model is proven to perform via double-blind listening tests in our world-class engineering facility in Northridge, California.
Functional Modern Design
XC Series loudspeakers are designed to seamlessly integrate into your outdoor environments while providing uncompromising Revel sound quality. Industry-leading InvisiBall™ and C-2 mounting technologies guarantee safe and secure positioning, while integrated multiple-tap 70/100V constant-line voltage transformers provide scalability for virtually unlimited outdoor entertainment configurations. Revel's unobtrusive Zero-bezel, magnetically attached grilles deliver on style with a look that allows the speakers to blend easily into any décor.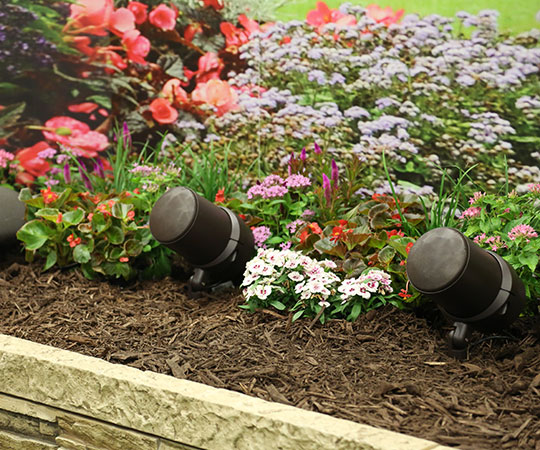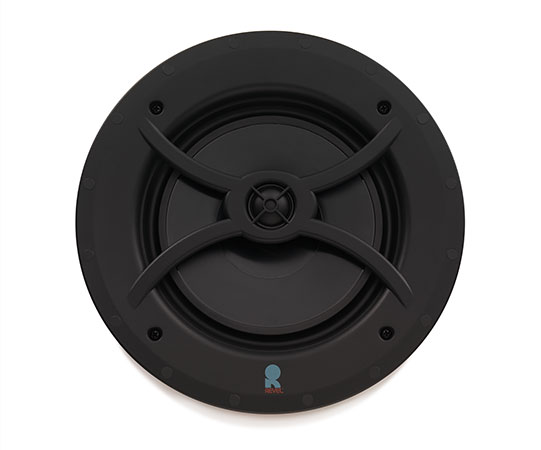 Custom Tailored Integration
No matter the application, there is a perfect Revel Extreme Climate solution. Shallow-depth XC Flush-mount models include Zero-bezel magnetically attached grilles that are visually identical to those used on all Revel in-wall and in-ceiling loudspeakers providing cohesive aesthetics throughout the home. Surface-mount XC outdoor models can be placed on walls, under eaves, or on trees and outdoor structures for discrete, high-performance sound. XC Landscape models include multiple solutions for low-lying and direct-burial applications, and even incorporate low-voltage lighting for safety, security, and complete backyard entertainment system integration.